A few days ago, I've bought some things from Bodyline for everyday use - not too pricey = more practical. Or maybe I'm just cheap ..
.
Anyways!
I like to buy skirts, because I feel, I can combine them more widely.
Now all I have to do is, buy a bunch of thermo leggings, so I want freeze my butt off!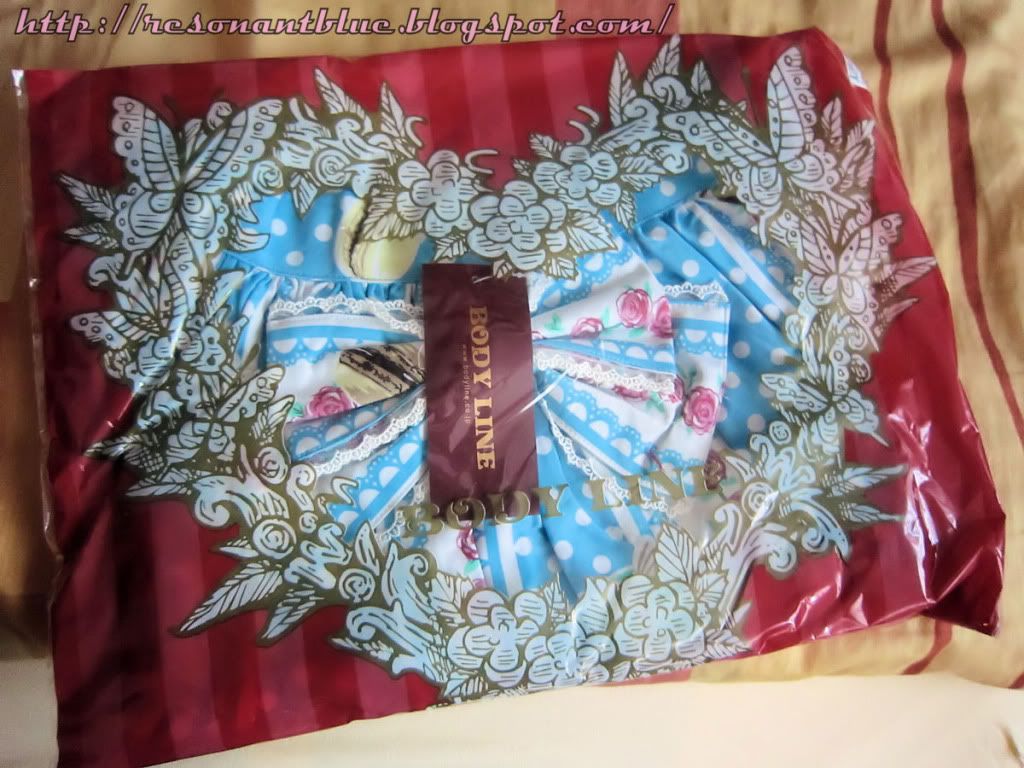 I really needed a blouse, so I finally got one: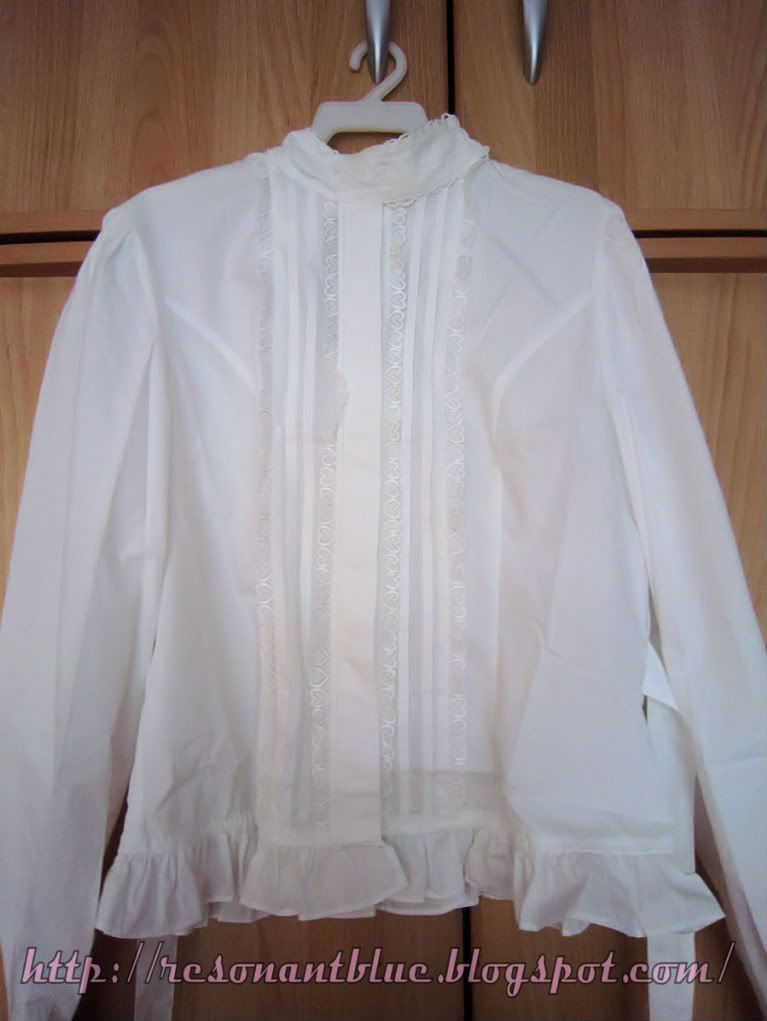 Sadly, I didn't realize how high that collar would be and now I'm not feeling very comfortable in it. I guess, I have to get used to it.
I've got this Soft Cream print, which is SO cute.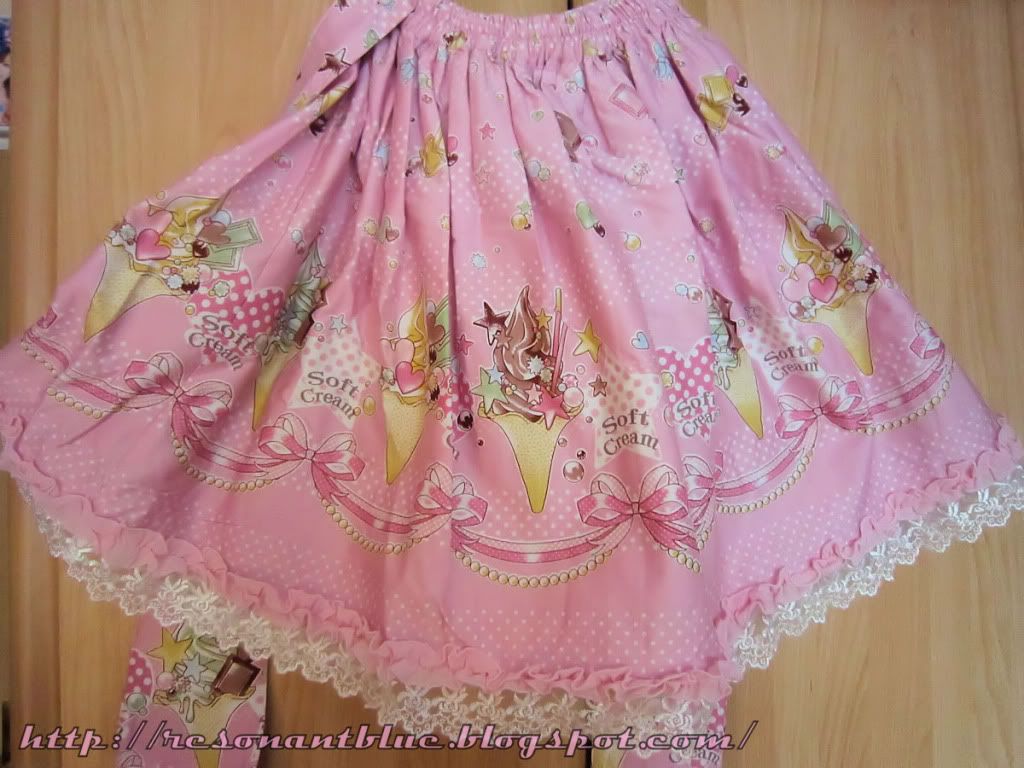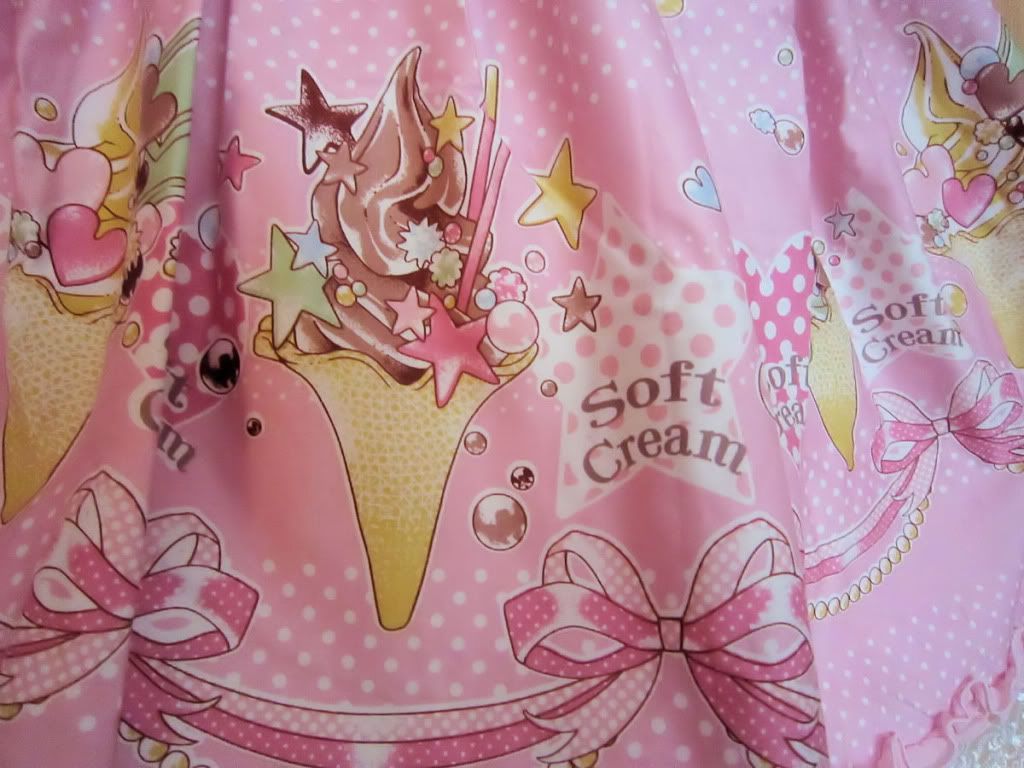 I do have another pink skirt, but this print just looks best in pink, deshou? Icecream is just the best.
... I really have to make new stuff for my Aidolls shop.
Also got this skirt: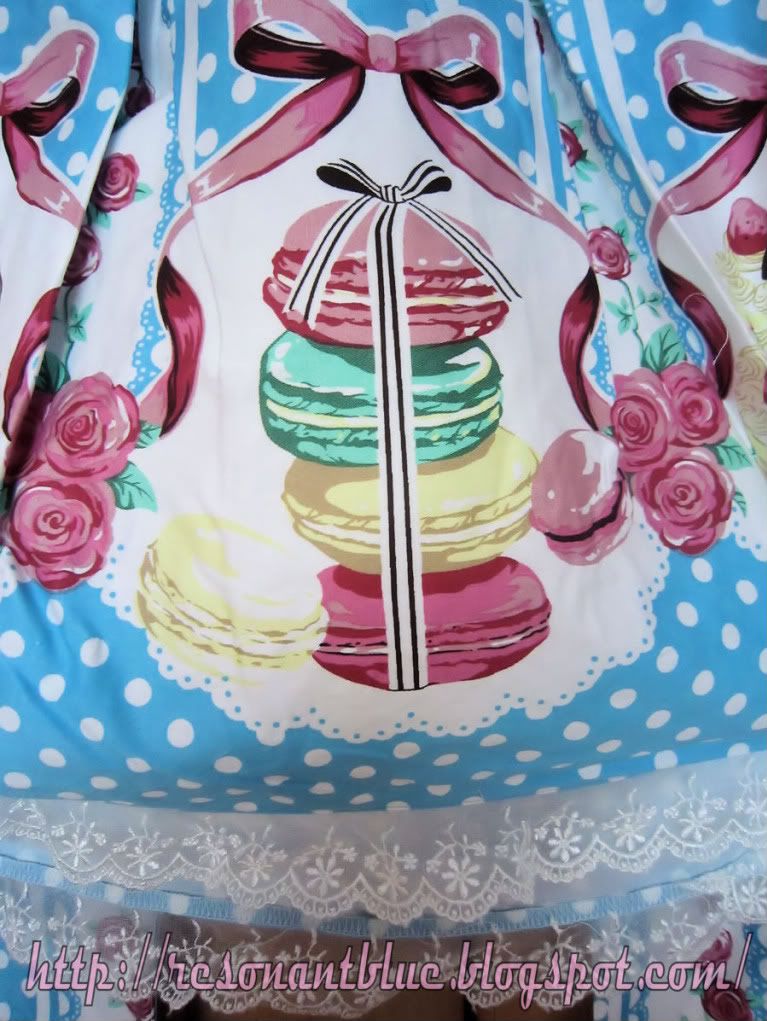 I'm not so sure, if blue was the best choice... But I didn't like it in brown and I didn't have a blue skirt ... as a matter of fact, blue is my colour and suits me really well!
I guess, I just have to get used to it.