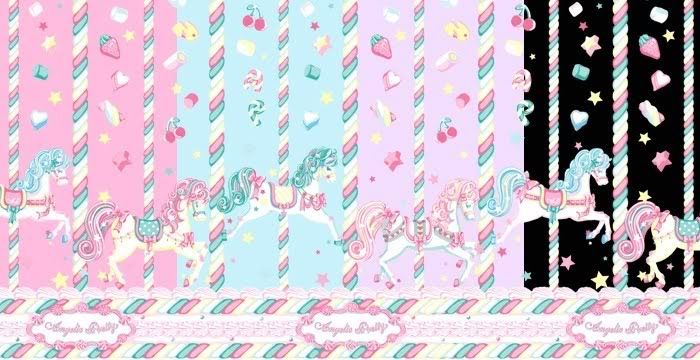 Lately, I've been a little depressed and I didn't feel like posting at all.
So today I'm writing an easy article to lighten the mood.
A few days ago, I've gone shopping with my mom, who actually forced me. She told me, if I wasn't getting rid of some of the old, wornout clothes in my closet and get new ones, she would burn down the whole thing herself.
Maybe it's hard to believe, because I'm a girl and everything ... but I just don't like shopping very much. You need a while to find something good, have to find the right size (which isn't easy at all!), see you in the unflattering light of a changing room, work your butt off to get out and in the clothes and in the end you actually have to pay for the whole torture!
Anyway ... I've gotten some really cute things! I was going for some clothes, that I could combine with normal clothes, Lolita and everything else! So this is, what I've bought: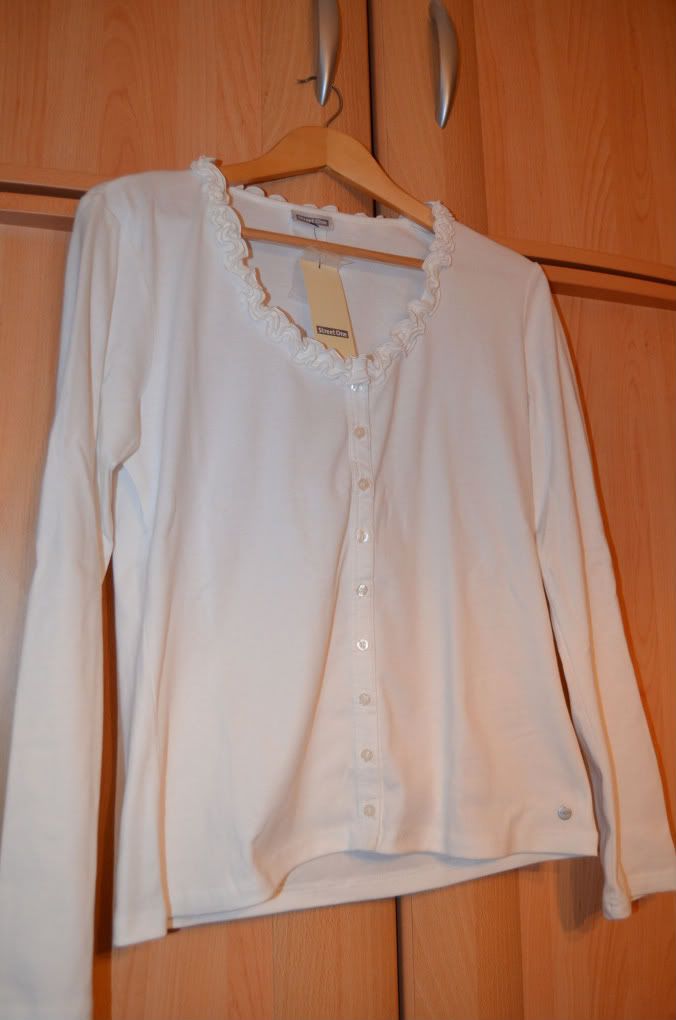 Two white cardigans (or more creme? hard to tell!). The first one is from Zero, the other second from Street One. They look so similar, but there are some differences, e.g. the neckline: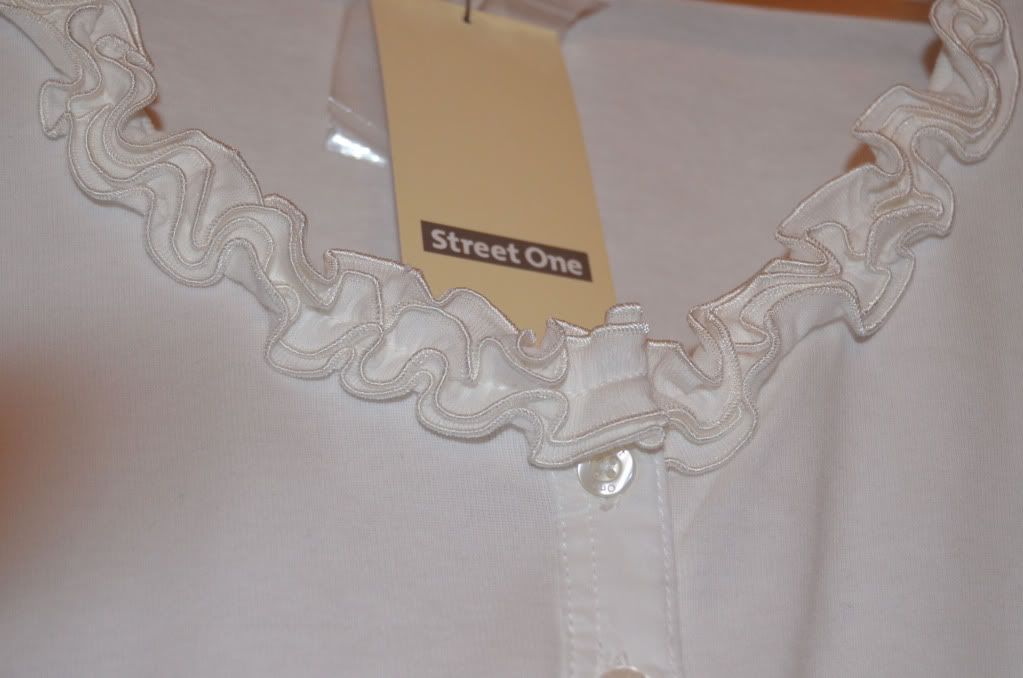 I really like them! I've also got this anthracite cardigan, it's Street One as well. At first I thought it looked like for a funeral, but the clothing is so soft! I had to have it!
And finally the skirt is from Zero, too. I've got this, because I don't have a black skirt! Well ... actually, I have two, but the one is a tight mini and the other one is a long corduroy one ... this one has the perfect length AND it's really flattering. I like it. :)
Well, then BYE BYE! I hope I can post some more soon.