2012 is here! Am I happy? Not so sure 'bout that... Time is flying by and every new year, means one less for me...
Who cares, it's not like I can do anything about it!!
Do you made any pledges? I think New Year is the best time to start being the person you want to be. Maybe start a new hobby or set a goal or working on your character. In my opinion, people, who think they've build a good enough self, are just lazy or plain stupid!
Anyway, what are my resolutions?
01. Meet new people and make new friends! No, I don't mean to exchange my current friends, but in 2011 I've learned, that there is nothing more important than connections! Whenever you need something, it's best to know someone, "who can help you with it." Like why not meet people from all over the world or many different jobs?? Maybe someday you'll need a great lawyer and you're lucky and have one in your friend list? Who knows?
02. Sell a book. Sounds weird, but that's basically it. This year, for the mother of God, I'm going to finish a book and hopefully find a publisher. I know I can do it and I will do it! Even bought a net book and build some free periods in my schedule, so I'll work.
Damn it! I want something, I can be proud of!!!
Lots of people tell me, I've already reached a lot ... Got good A-levels, got into university, had a stay abroad, seen a big part of the world, founded an awesome group and fought my demons.
But is it enough? I don't feel it is, there gotta be more.
03. Survive the first semester and find some joy in studying. Currently it's not that clear. I kinda like going to college, but I'm not used to all the work, that I awaits me at home. I can't wait for next semester, cause then I'll finally learn something about New History ... Bye Bye Middle Ages!!
04. Bring Renai Revolution to a new level. 2011 was really good for us. I don't think many showgroups manage it to get a sponsor, appear in a magazine and have several performances in their debut year. 2012 will be even better, because we'll have more magazine appearances, make a CD and try to knock on some big doors.
Hopefully, we can get some more fans, that'll be great!!
05. Don't gain any weight. Most people try to loose weight, but I'm happy as long as I don't gain it! Sometimes holding your weight can be a challenge as well.
06. Read a lot more. Last year I've read only a few books, I'm a little sad.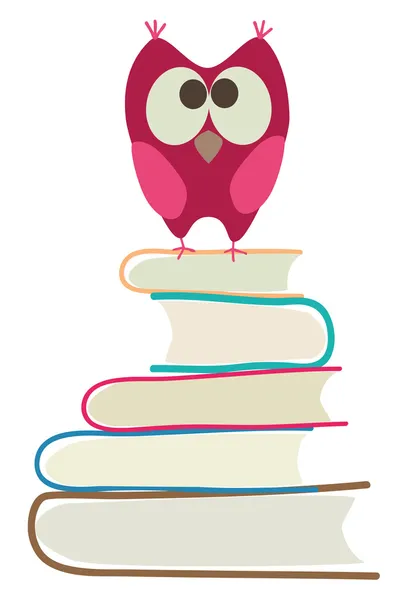 07. Go out more often! I really like to meet my friends more often, but I'm so tired of always being the one, who asks them out. So maybe this year, why don't you invite me from time to time?
08. Go to Japan. Actually something I've wanted to achieve last year ... and I was so close, already had the tickets... but then ... oh my. Well this year is the year!
09. Wear Lolita more often and get some new things. Yeah ... explains itself, right?
10. Do something about that sleeping problem...
I think, that's enough for now. Wow, 10 pledes, I hope I can fulfill them! I'm going to do my best.