I'm getting really tired over all the the Florida stuff and moreover, I've returned from my trip almost two months ago ... it's getting ridiculous. So, I'm going to end with the vacation posts soon, but today I wanted to finally write about something different again.
A week ago my grandparents had anniversary and to celebrate we all went to the apple festival in a nearby village. I don't know why, we don't like apples all that much, but since my grandparents have been married for over 61 years now, I wasn't saying anything and just went with them.
Although my grandma doesn't like my Lolitastyling very much (and by that I mean she's making fun of me), I wanted to go for a Casual outfit in apple colours. And when you think about apples, it has to have a green side ... and a poisenous red side right??
So that was my styling:
Well, strawberries on my skirt ... a what the heck. My coat doesn't fit very well and my shoes doesn't fit AT ALL, so I won't show you, haha.
In the end, we didn't see any apples (oh well) but a bunch of other cuties

: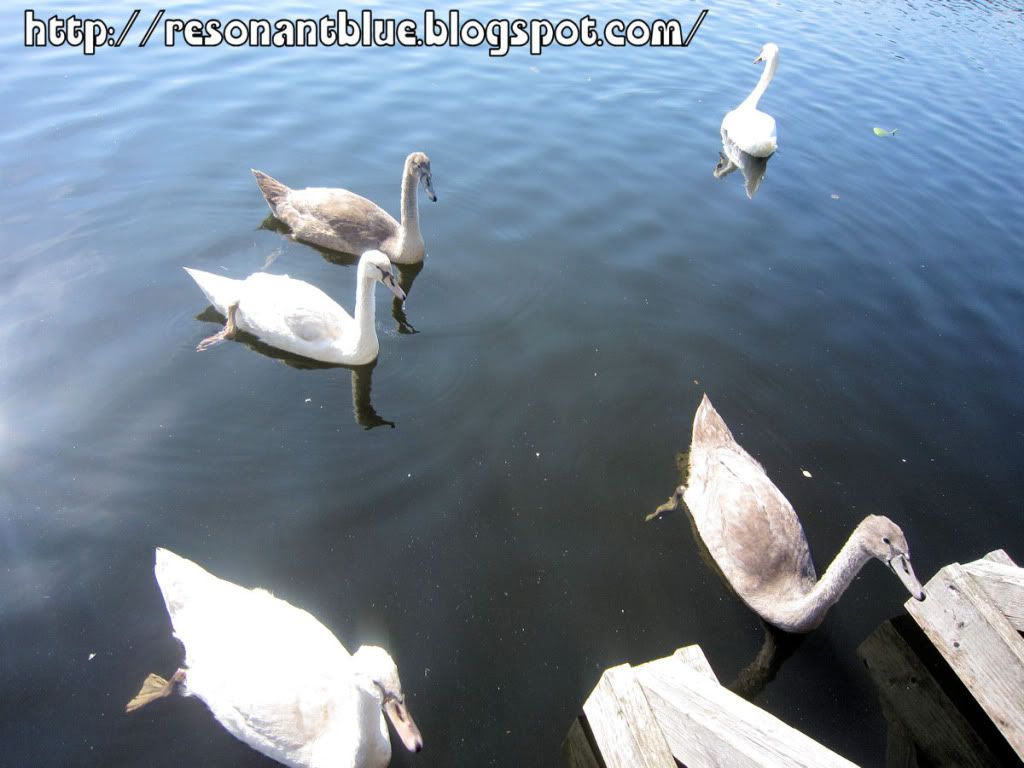 The grey ones are the babies. So cute, right??